Our country's preschool education workforce – commonly referred to as childcare – is predominantly made up of women. These women own, manage and care for the children through early childhood care and education programs, or care for the children at home, allowing parents to go to work every day. Together, they form the "workforce behind the workforce".
When NC Governor Roy Cooper announced stay-at-home orders due to COVID-19 in 2020, all of our lives were turned upside down. In a few days, we were to start working from home and at the same time transition our children to virtual school at home.
At home, that meant my husband and I were creating office space in our house alongside a high school student and two college students who were suddenly home – with a few more dogs in tow. We improved internet service and added Wi-Fi boosters to make sure everyone had the internet support they needed.
Having older, more independent children made our transition relatively painless. It was much more difficult for parents of young children to make all of these changes and find an effective balance between work, their child's education and family life at home.
Many members of our community did not have the opportunity to work from home. Many workers had to get up and go to work even during these times. For parents working with young children, our local early childhood care and education providers have become a lifeline. They too have been recognized as an essential workforce.
Initially, there was an exodus of children from early childhood programs. This meant the loss of school fees, which are needed to pay staff and keep centers open and serving children.
"I still had to pay the staff," says Moriah Stegall, director of the Child Development Center at Appalachian State University. The ASU Child Development Center looks after the children of teachers and students. "We were in financial hemorrhage, but I knew I risked losing my employees and not getting them back if I laid them off," she says.
Mary Stiles of Merry-Land Academy and Child Care says that at the start of the pandemic, she was afraid of losing her business. Mary has been looking after the children in Boone since 1994. Like everyone else, workers in this industry did not know what was going to happen and were afraid and wondering if they would lose their jobs.
Julie Page takes care of five children in her home business – Little Jewels Family Child Care Home in Vilas. Immediately, her enrollment declined to two children.
"There was so much confusion and different information at the start, I closed for three weeks, not knowing how long things were going to last," she says. While it was closed, Julie delivered activity bags to the homes of the children in her program and visited them remotely.
Within weeks, the state decided that licensed programs could only stay open if they agreed to enroll the children of essential workers and implement an intensive cleaning and safety protocol. Cleaning supplies were scarce, and providers were making decisions about the additional exposure and safety of their own staff and families if new children entered their programs.
The demand for care for school-aged children also started to increase as many families sought out-of-home learning support for their children. Many caregivers have taken the lead and started caring for school-aged children in their programs.
At Merry-Land Academy and Child Care, opening doors for school-aged children meant they needed more staff, but Mary was struggling to find workers. People feared exposure to COVID-19, and the pool of potential workers who received unemployment benefits were receiving higher wages from unemployment than this industry could afford to pay.
This meant that the owner, Mary, who was working towards her retirement before COVID-19, has returned to work. "I am at the center every morning at 7 am to help deal with the chaos in the morning when the children arrive. I'm also now the cook, in addition to being responsible for everything else, "says Mary.
Mary won the title of "best cook" for the children in her program. This new title fills her heart with joy and makes the extra work worth it.
"Since I take care of children at home, I had to consider the potential exposure of my business to my family," says Julie.
Julie lives at home with her husband, daughter and granddaughter. As information became clearer about COVID-19 and its impacts, she reopened her home center. She enrolled new children in summer care, including two school-aged children.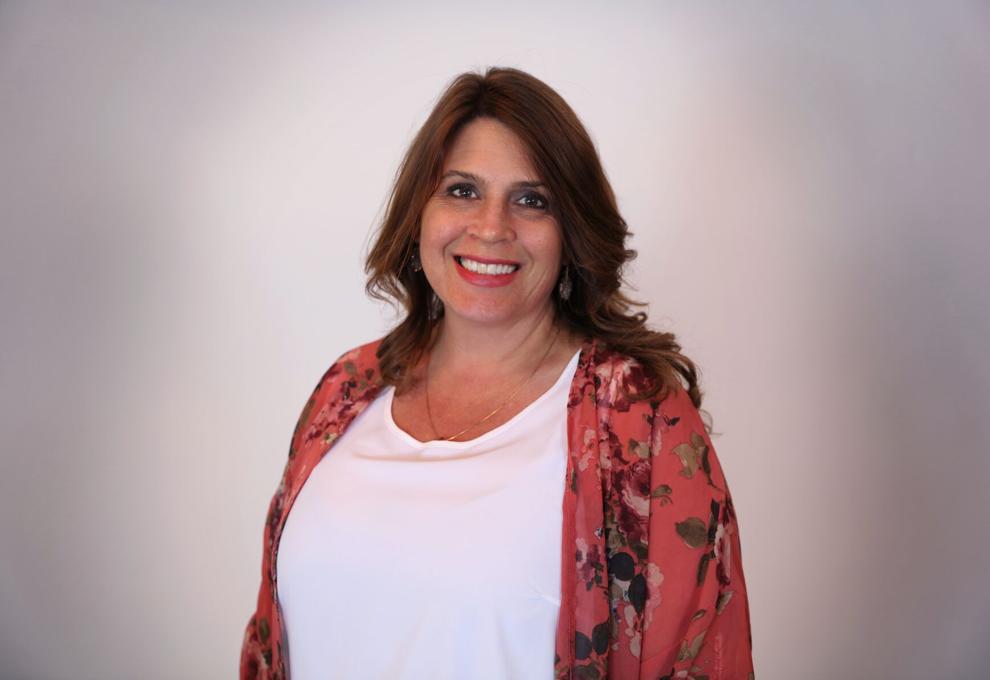 "This is something we have thought about for a long time," she says. "Because these children come in and out of our 'bubble' every week, attend their school on certain days and come back to us with the other children on other days." The strict cleaning rules required by the state to keep licensed child care programs open have helped children stay healthy so far, "but it's a constant concern, and every time someone 'one has a runny nose, he has to go home,' Julie said.
Over time, it has become evident that this workforce is needed for other businesses to fully recover. Our lawmakers paid attention and used the COVID-19 relief funds to provide financial support in the form of loans, grants and bonuses to workers who had remained in their jobs. This has allowed the child care industry to keep their doors open and staff employed.
The state also provided cleaning and safety supplies such as wipes, bleach, paper towels and personal protective equipment. Some vendors have also purchased air purifiers and disinfectant foggers with their own funds to keep their facilities safe for children and staff. Providers say assistance with paying staff and obtaining cleaning supplies has been welcome and has helped them stay on their feet.
We still don't know the long-term impact of COVID-19 on our community's economy.
Child enrollment remains lower than before, which will impact the revenues of these businesses as relief assistance for COVID-19 declines. In Watauga County, we are fortunate that all of our programs have remained open and serve children while parents are working. It's not the same in other North Carolina communities, and advocates statewide are working on solutions to support this industry for the long term.
Like other members of the community, Julie, Mary and Moriah yearn to get things back to normal, while also agreeing that what they considered normal in the past may never be again. Mary dreams of being able to visit her son in New Zealand. Julie misses the time to be able to offer children three of their favorite activities: dress up game, play dough and water tables – an activity center that uses water to promote motor skills. None of these activities are currently permitted for group activities during the pandemic.
Moriah sees the benefits of the changes they've made to their operations, including lower enrollment, consistent teachers, and a shortened schedule. With improved teacher-to-child ratios and children having more time at home with their families, she reports that children are more self-regulated.
"The kids are lighter," Moriah says. She hopes we can take this opportunity to reinvent what work-home-life balance might look like and how we can do things that are better for our children in the future. "While I want things to get back to normal, I am concerned about the 'rush to normal' and the missed opportunity to redefine normal in a way that benefits children and families," she says. .
The Children's Council is a partner in the North Carolina Children's Partnership System (commonly known as Smart Start) and is the childcare resource and referral agency for Watauga County. We also administer our local NC Pre-K program, which provides high quality early childhood education to eligible 4 year olds with a focus on healthy child growth and development and school readiness.
Our work with local early childhood care and education providers runs deep as we support this important workforce. We are amazed by their resilience in the face of adversity and we recognize and celebrate them as women who make their mark and do extraordinary things for our community. Although their primary purpose is to serve children and their families, their impact on the business world as a whole is significant. They provide safe, quality child care during the day, allowing people to go to work.
The Watauga County Children's Council is a non-profit organization that provides programs and services for children in their early years and the adults who care for them. Visit www.thechildrenscouncil.org to know more and to discover
Source link